Flameless Cigarette Lighter Watches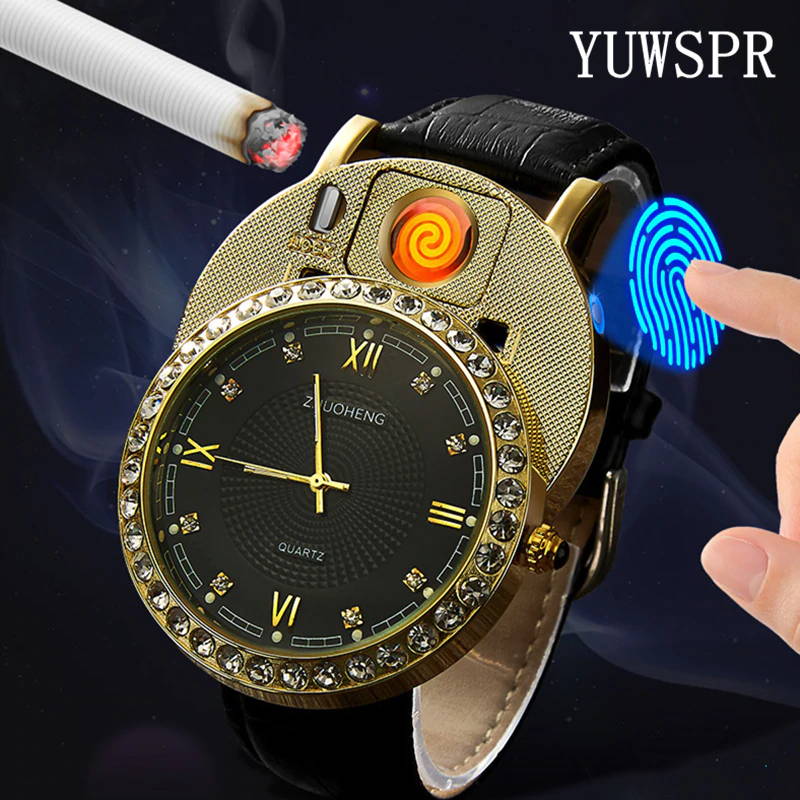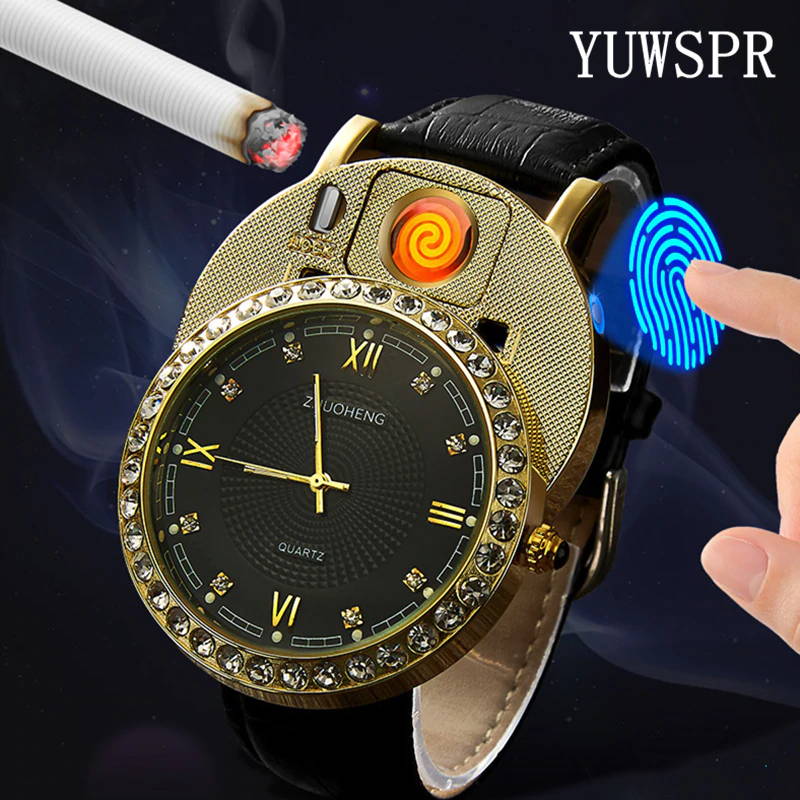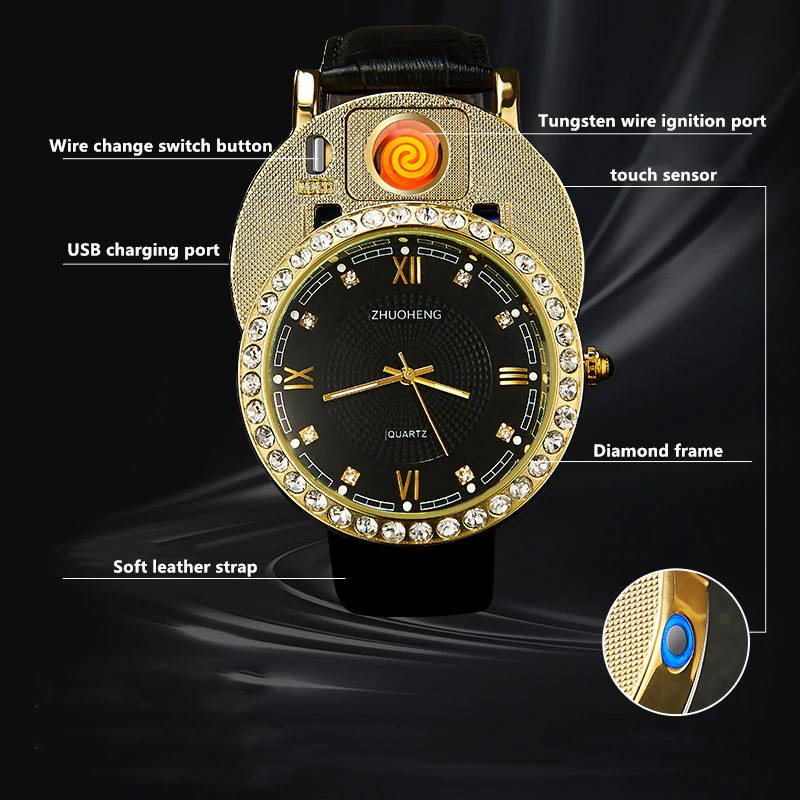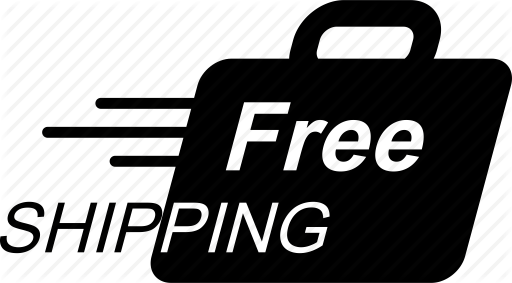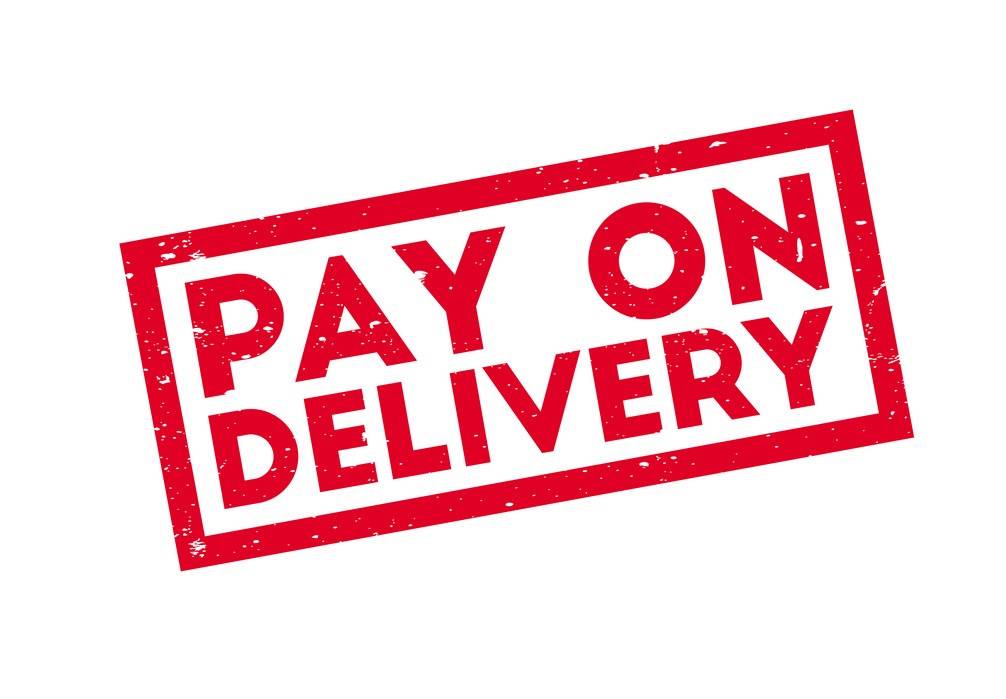 We offer free nation wide deliveries to all our customers
CONTACT US VIA WHATSAPP @08135963696
Fill the form below the page to place an order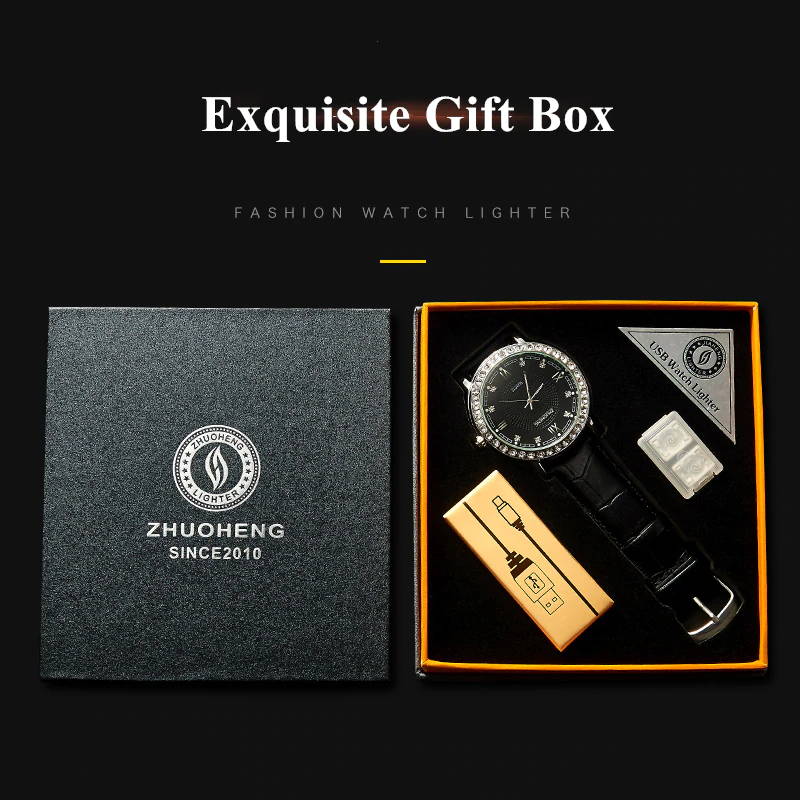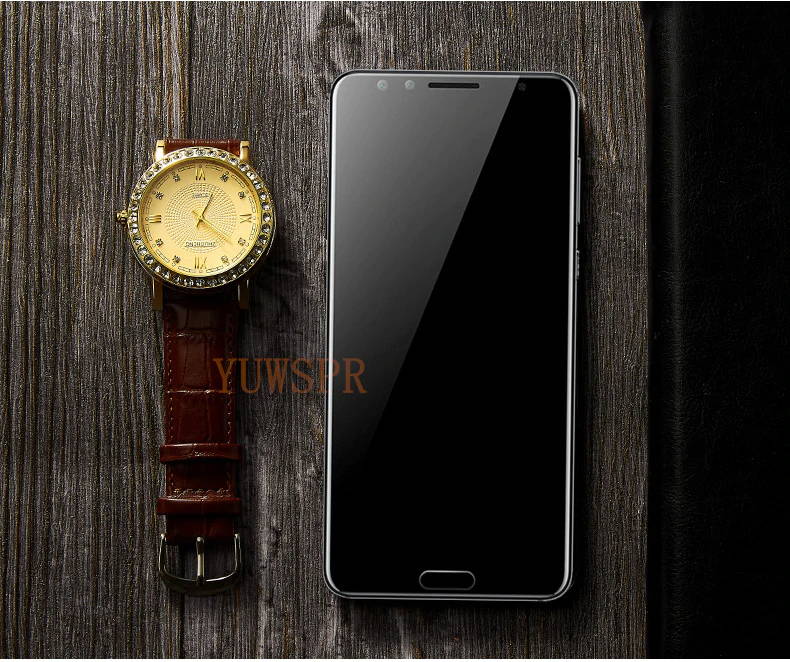 Rechargeable, Windproof, Replaceable, Flameless, Safe, Environmental protection, Energy-saving and easy to use
You can also watch video for more info
Place your order below the page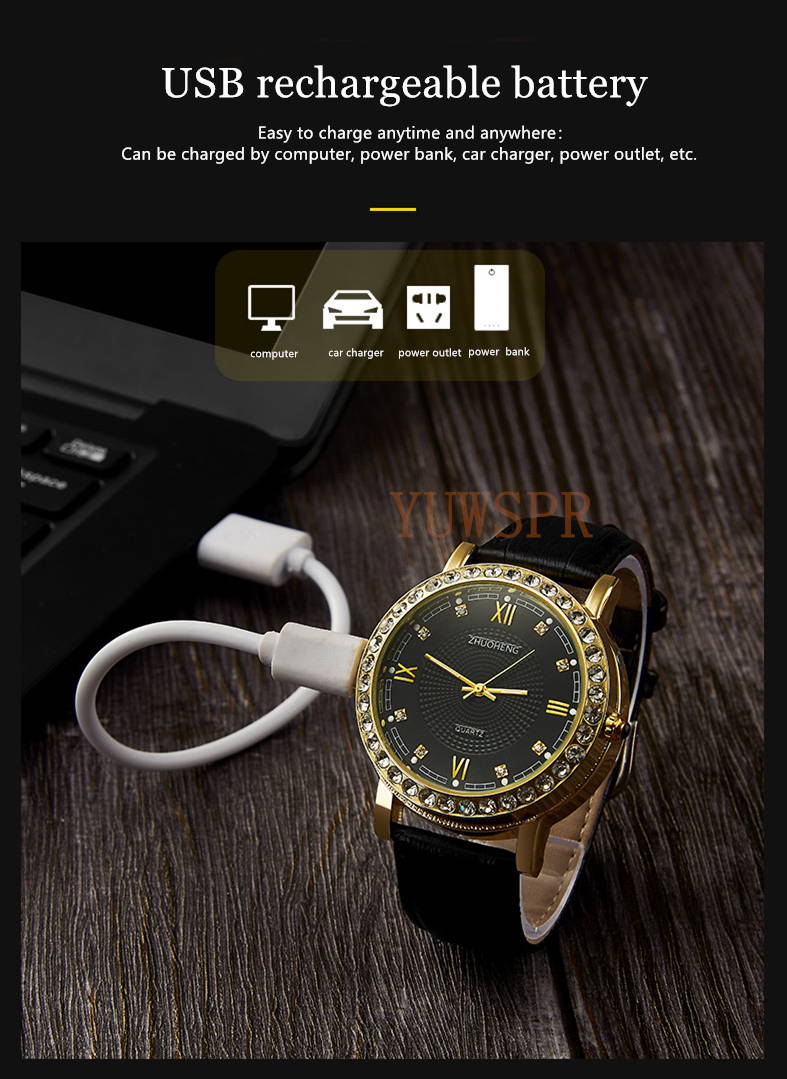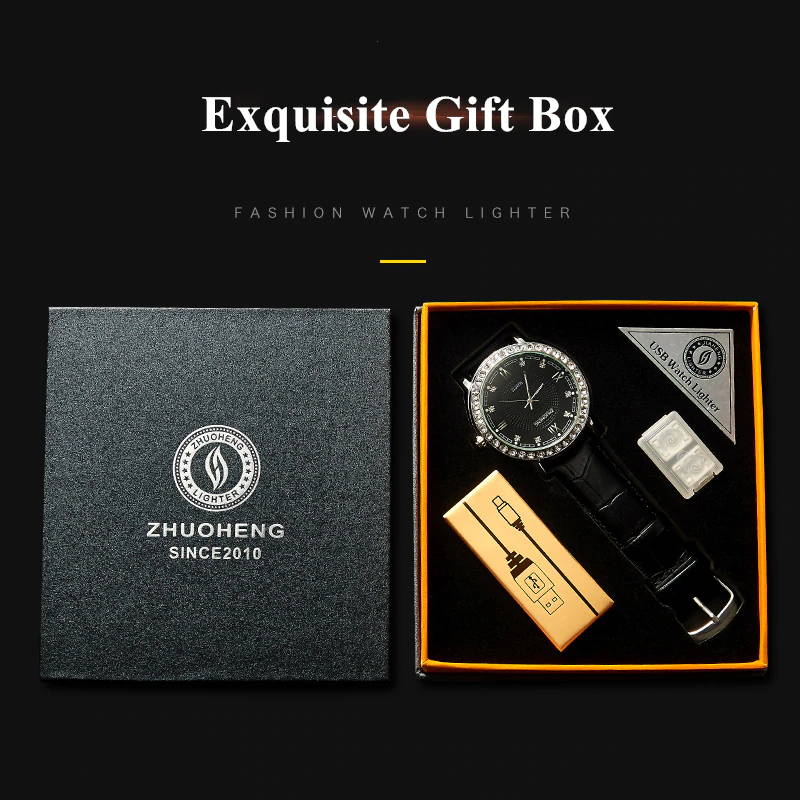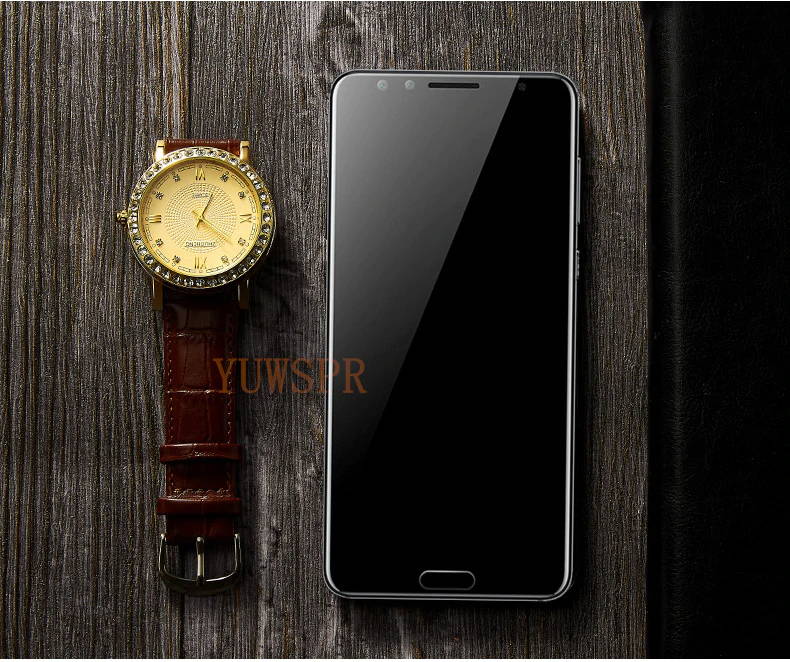 It is a real watch and easy-to-take.
Windproof, Flameless, Safe, Environmental protection, Energy-saving, Light cigarettes in all weather conditions.
USB charging, easily charged at your desk, in your car or from any powered USB port.
Being cigarette lighter with LED light.
When the cigarette lighter open about 3 seconds, the flame will go out automatically.
Not containing flammable gas or liquids
Not supply to children
Not wear while sleeping,avoid burns.
Why you should buy from us

Beta Buy Store offers good quality products to ensure maximum customer satisfaction. In addition we offer a unique method of payment which implies that payment is void only after customer receives his goods. This relationship is provided to ensure maximum customer satisfaction.
Flameless Lighter Watch Men quartz Watch USB rechargeable Luxury diamond dial Casual Wristwatches male clock 1030
Feature:
It is lightweight, small, and easy-to-take.
Windproof, flameless, safe, environmental protection, energy-saving, light cigarettes in all weather conditions.
USB charging, Easy to charge anytime and anywhere:Can be charged by computer, power bank, car charger, power outlet, etc.
When you received the watch, please charge it.
If you find that the cigarette lighter doesn`t work, this is because the battery is exhausted due to long storage. Please charge it and wait patiently for 20 minutes until the cigarette lighter works normally.
Please approach the heating wire gently when you light the cigarette,do not press the heating wire vigorously.
Details:
Model: JH391-1
Type: quartz watch cigarette lighter
Process: PVD infection
Color: multi-color optional
Material: zinc alloy
Strap length: 258mm
Strap width:22mm
Dial width: 44mm
Dial thickness: 16mm
Separate battery:
Quartz watch: replaceable button battery
Cigarette lighter: USB rechargeable battery
Functions: windproof, silent.
Package Content:
1 X Watch with Cigarette Lighter.
1 X USB charge cable.
1 X Gift box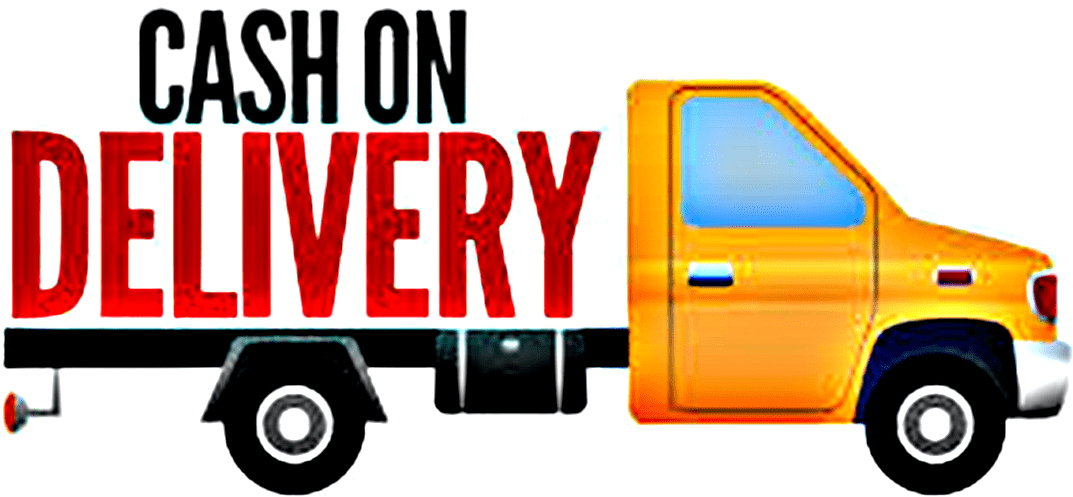 Fill the form below to place an order
PLEASE ONLY PLACE THIS ORDER IF YOU HAVE THE MONEY TO PAY ON DELIVERY AND YOU WOULD BE AVAILABLE TO RECEIVE THE ORDER BETWEEN 1-2 WORKING DAYS FOR CUSTOMERS IN LAGOS and KADUNA (ESPECIALLY) WHILE 3-5 WORKING DAYS FOR CUSTOMERS OUTSIDE LAGOS and KADUNA . VIA FEDEX SWIFT DELIVERY
NOTE: IT COST US A LOT TO SHIP THIS ORDER TO YOUR LOCATION, AND IT WILL BE OF GREAT LOST IF ORDER IS RETURN BACK TO US. THANKS FOR YOUR UNDERSTANDING
PLEASE READ ME
If you are in Onitsha Owerri Ibadan Osun Kaduna Abuja Lagos Port Harcourt warri Asaba Enugu Aba Benin Uyo YOUR ORDER WILL BE DELIVERED WITHIN A MAXIMUM OF 48hours.
IF your state is not mentioned above you will be required to pay a commitment fee of N2000 to avoid un-serious customers. Our agent will contact you after filling the form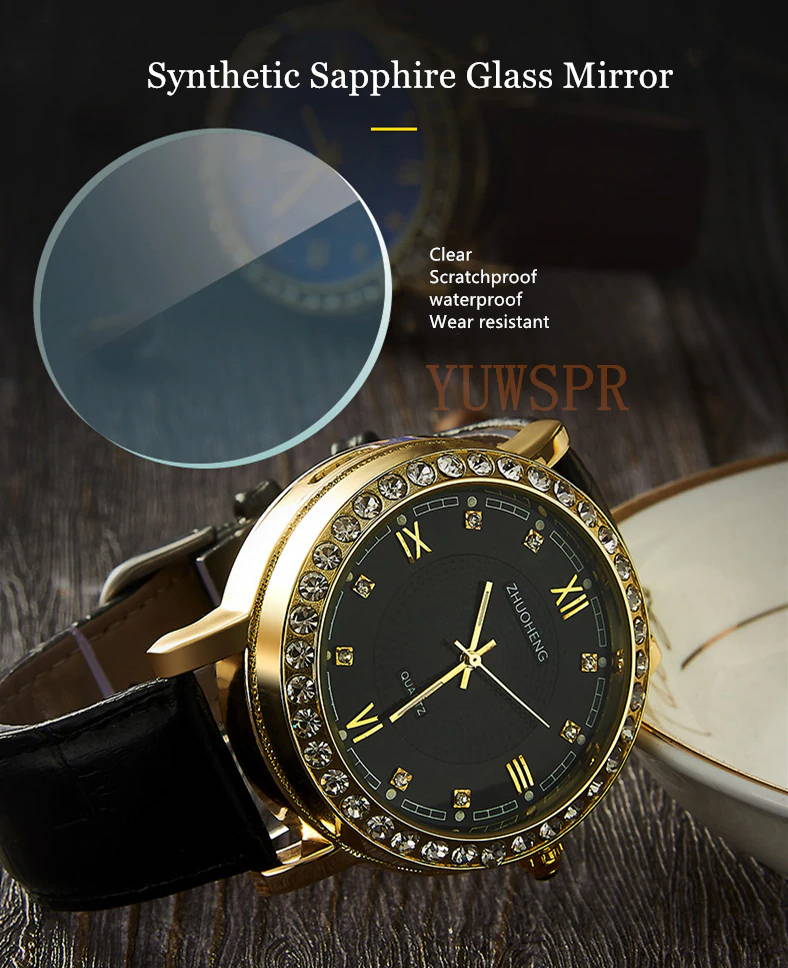 CONTACT US VIA WHATSAPP @08135963696